Favorites
Here's a list of some of my favorite movies:;br>
Jules and Jim, Manhattan, Breaking the Waves
Here's a list of some of my favorite music:

Nirvana, Frank Sinatra, Ibrahim Ferrer





Well here I am. My name is Jamie and I am a musician. I play viola in my college's chamber orchestra and contemporary music ensemble. Music is my first passion in life and I wouldn't give it up for the world.
I have many passions besides music. My second is writing. I love writing short stories and poetry. I will be posting some of my poetry on the site. It's kind of dark though. My third love is television. I love to watch "The Drew Carey Show" and "Whose Line Is It Anyway?" You can check out my other site dedicated to the improv god, Ryan Stiles. The Link is on the link page. My fourth passion is food. I love to eat. Especially when I'm off from school.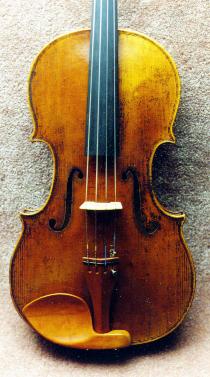 Being a musician can be hard work. It has a lot of ups and downs. Like a performance can go very well or it can totally suck.
Well, I hope you like my site!